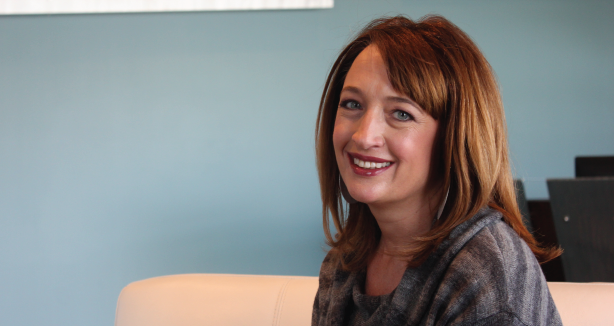 Tawnya Starr
SignPresence President
Tawnya Starr first learned about the power of the web when she experienced phenomenal sales growth after launching a website for her own business in New Mexico.
Since joining SignPresence in 2000, Tawnya has dedicated her career to educating small businesses on all matters related to the web. She is recognized as an expert on web marketing and how it enables companies of any size to save time and money while attracting and keeping customers.
Tawnya is a published columnist and author, has conducted hundreds of seminars and been featured as a speaker at dozens of national and international conventions.
Tawnya loves people. She loves to pamper them, cook for them and entertain whenever she gets the chance.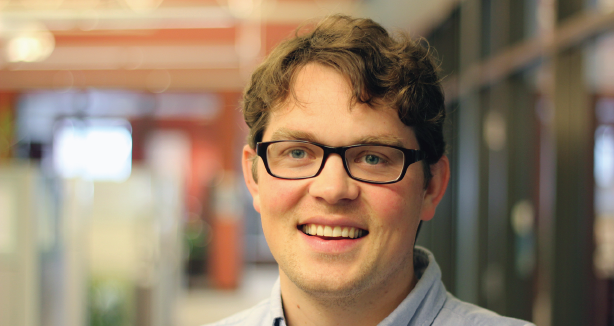 Phil Cunningham
Senior Sales Executive
Phil Cunningham has a heart for art and a head for business management. His background gives him a unique perspective on how to market a business that produces bottom line results from integrated marketing techniques. Phil has had several years of consultative sales experience that bring valuable insight on selling in the sign industry today.
Away from the office, Phil enjoys dropping a line in a local fishing hole or spending time with his family.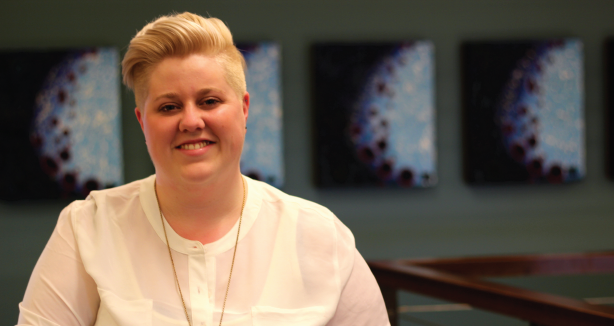 Paige Whitaker
Sales Executive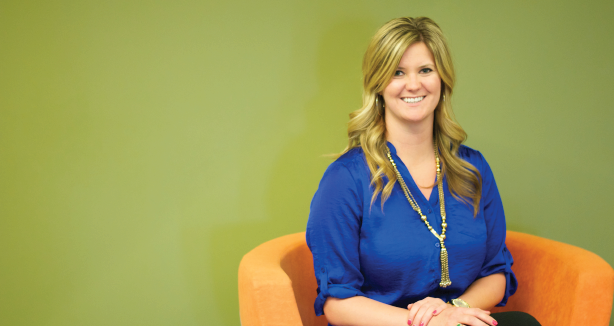 Nina Reinick
Inside Sales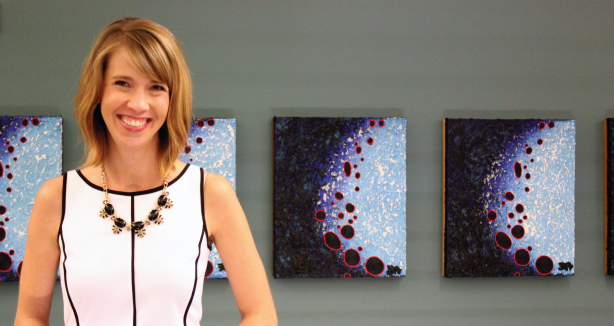 Amy Lehnert
Inside Sales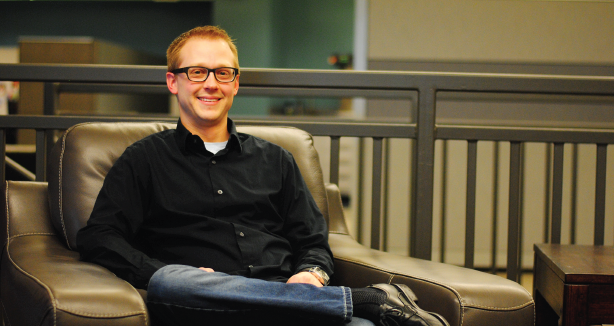 Brendan McDaniel
Senior Payment Consultant